Executive Service
Premier taxi company with almost 30 years experience operating in the North East
Whether for regular journeys or special occasions, our Executive service is at your disposal 24 hours a day 7 days a week.
Our luxury saloon cars are available for daily business commutes, airport transfers and collections, VIP transport, weddings and event support. We pride ourselves on offering the very best executive service in the North East which includes:
Excellence in Taxi Services 2017 (UK) WINNER
We are very proud and honored to win 'The Innovation & Excellence Awards 2017', which gives recognition to businesses that are transforming their respective industries and standard-bearers of excellence by continually setting industry trends as well as showing significant advances in terms of innovation and improvement.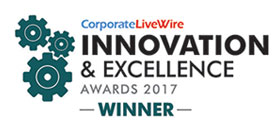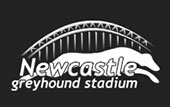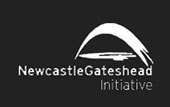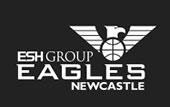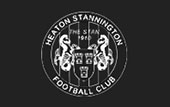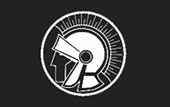 We accept cash and all major credit and debit cards*
*Card service needs to be requested. Prices subject to change.