We've given our app an upgrade!
22nd December 2021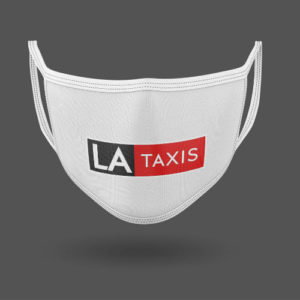 So it was the last thing we really, really didn't want to happen especially on the run up to the Festive Season but unfortunately as of tomorrow face coverings will again need to be worn on public transport (which we fall under) and in shops.
I know some of you won't agree with this decision but we're just doing as we are asked by the Government in accordance with current covid-19 guidelines.
From tomorrow we'll also be issuing every one of our drivers with masks available to you, if you require one.
Thanks everyone for your support in advance and let's hope it's enough to give us a half decent Christmas.